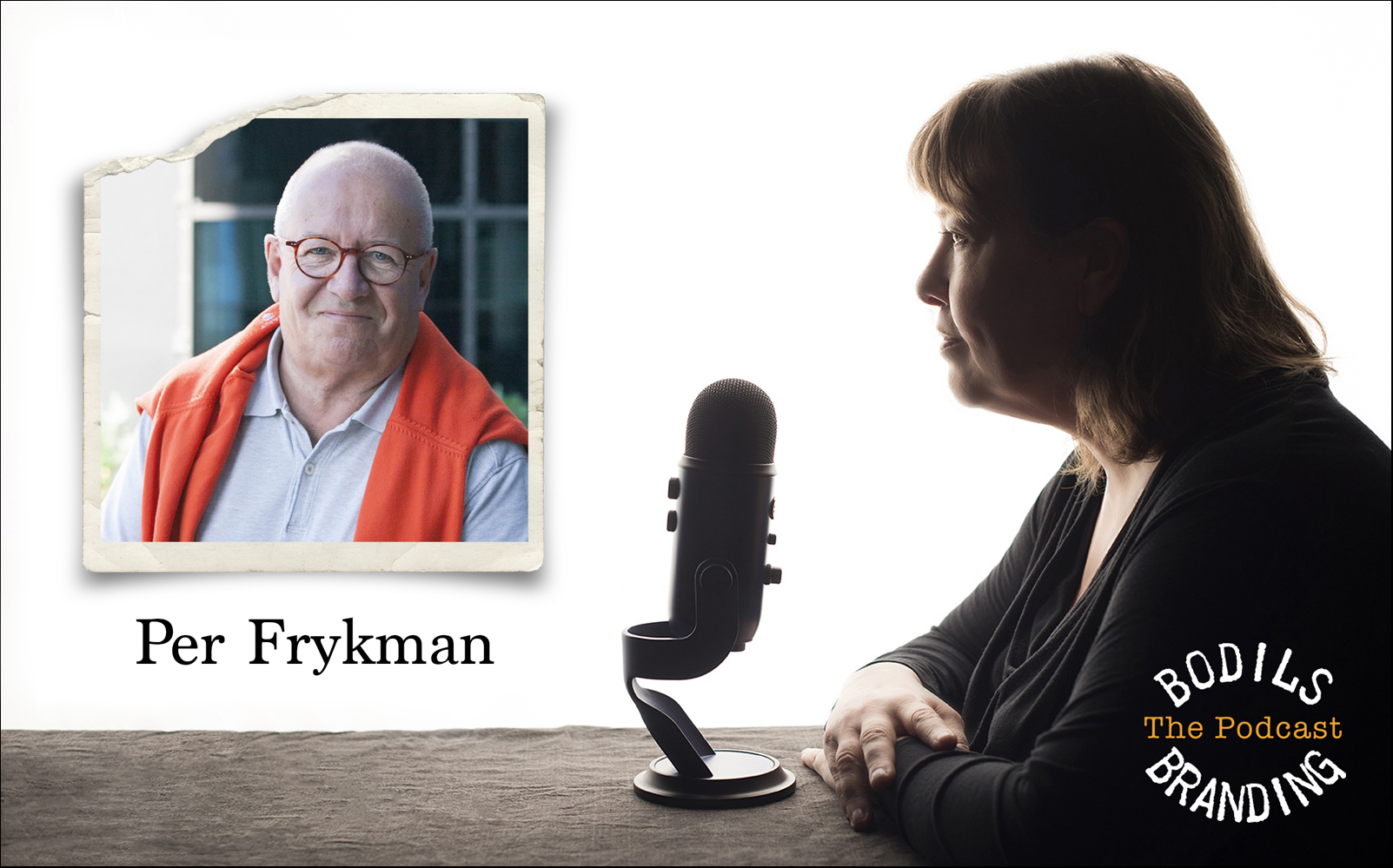 Det är svårt att missa Per Frykman om man hänger ett tag på Linkedin. Och det är svårt att missa att Reputation är något han brinner för och ofta skriver om. Men vad ÄR det? Och vad är arbetet med det till för?
Jag har pratat med Per förut, tillsammans med Magdalena Bibik, på en annan sorts poddinspelning. De två är samarbetspartners, vänner och numera även varandras mentorer och jag känner att jag nog är lite avis på Magdalena som har Per i sitt liv. Mitt samtal med honom här på podden gav mersmak!
Vi beskriver oss båda två som otroligt nyfikna, vi tycker inte om ordet balans och inte heller att skapa PLANER. Jag menar, what are the odds?!
Per beskriver sig även som en REPUTATION NÖRD. Arbetet med det går ut på att beskriva våra soft skills genom att sammanfatta vad andra säger om oss. Det är just våra soft skills som optimerar oss för framgång. Och vad som skapar framgång kan mycket väl bli Pers nästa bok. Han har ju en del data nu att bygga den boken på.
Per har skrivit 6 st böcker och i vårt samtal berättar han hur det går till. Jag har aldrig hört om just den metoden tidigare. Det var spännande! Han senaste bok heter Cut the crap och har just släppts.
Han berättar också om sin sluta-göra-lista. DET är något du inte vill missa!
Men det finns så väldigt mycket spännande i mitt samtal med Per och jag är så glad att han tackade ja till att vara med på podden. Tusen, tusen tack, Per!
Här hittar du Pers hemsida: https://perfrykman.com

Podcast: Play in new window | Download