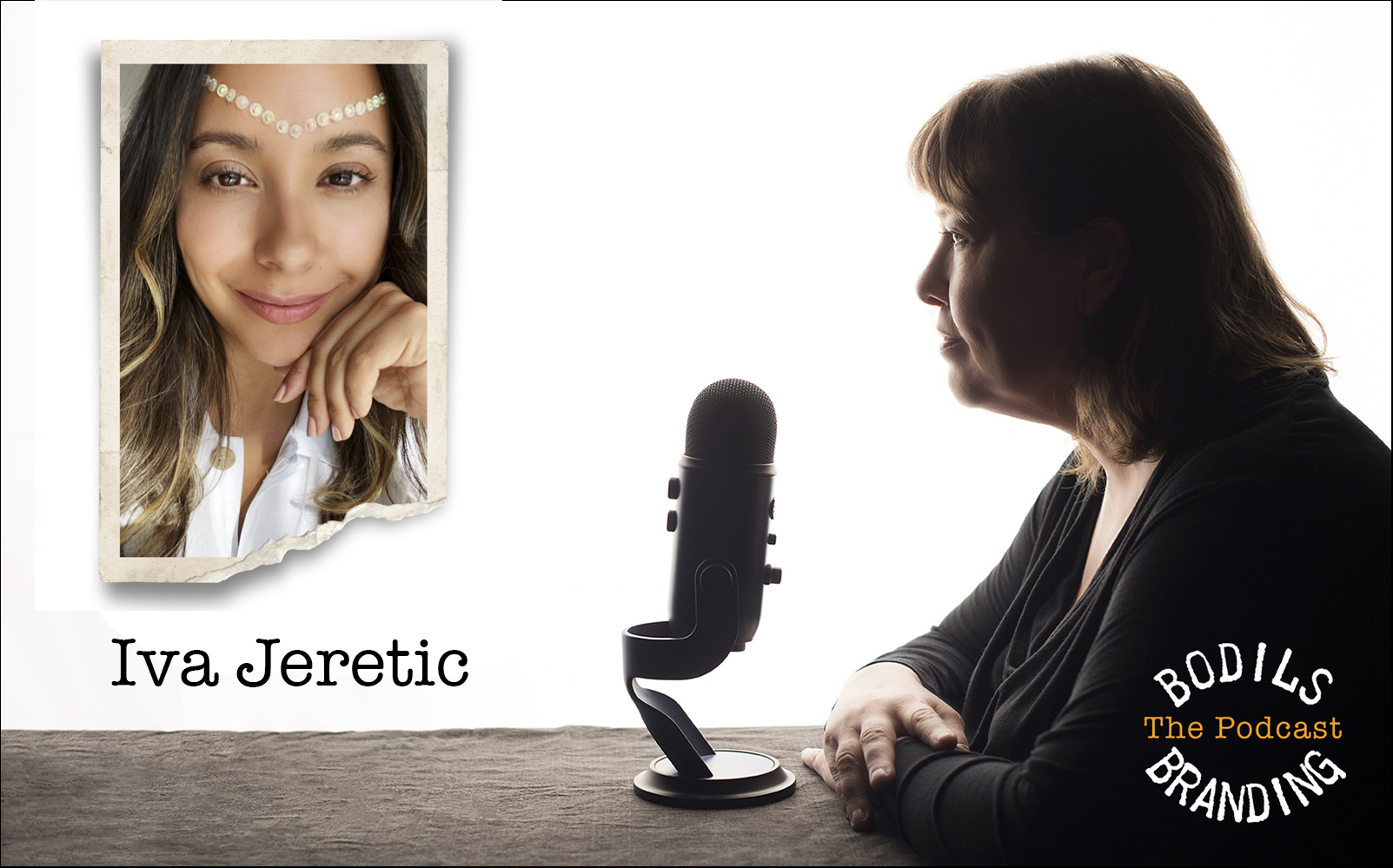 I met Iva at LAMB, a coworking and social club here in Stockholm. We had never talked before but jumped right in to it as if we were old friends. Isn't that funny how it can be like that sometimes?
Iva has been a sales person and entrepreneur since she was a little girl and has never even entertained the idea of applying for a job at someone else's business. Her story is full of adventure, creation, guts and perseverance. And great ideas!
I am so happy Iva wanted to join me for a conversation and I just know you will love getting to know her along with me and I can promise you that you will be inspired!
You can find Iva's jewelry shop, Praia Studios, HERE.

Podcast: Play in new window | Download